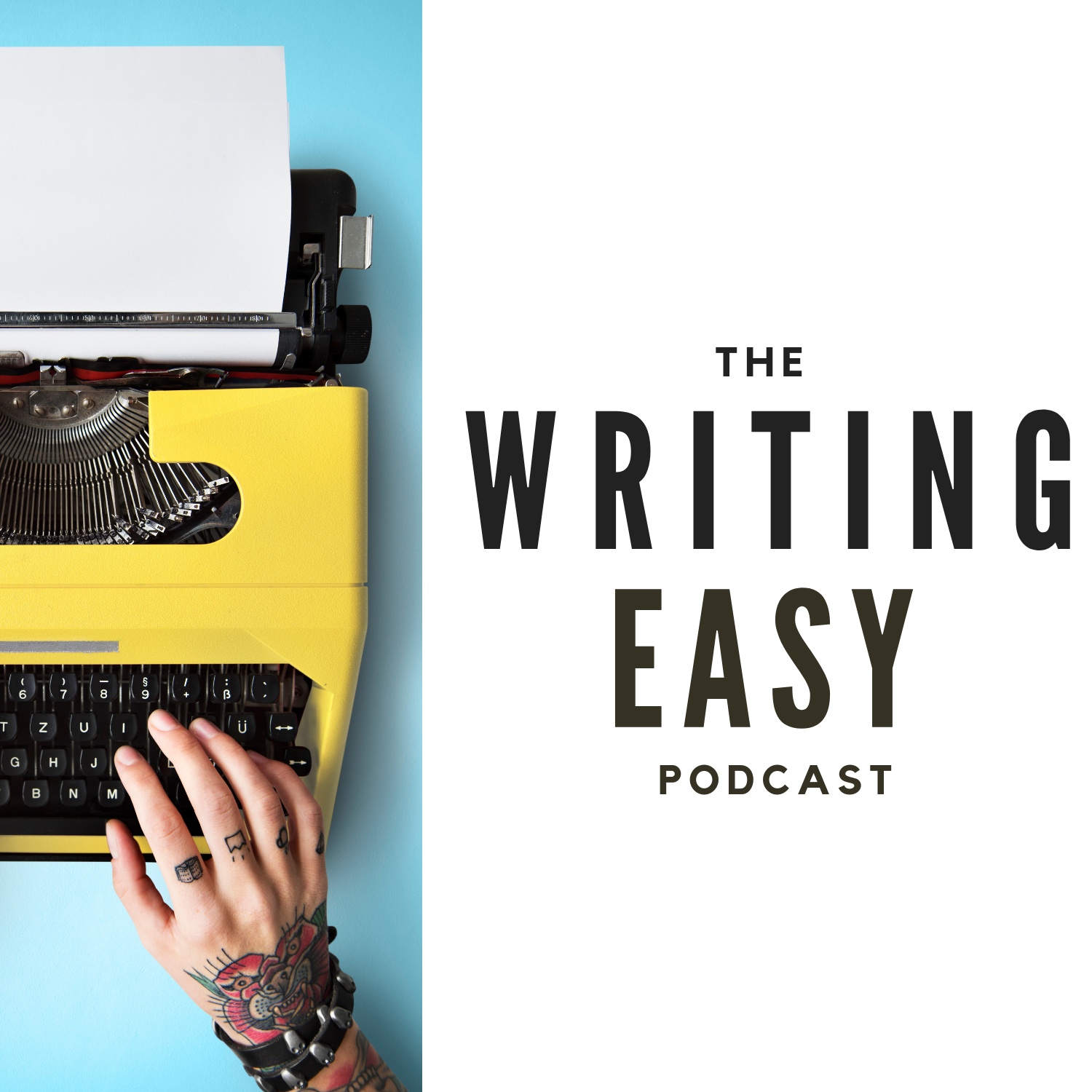 Congratulations! You've written that short story. Now comes the hard part. What do you do with it? Today we are going to talk about what comes next. The short story market is a very interesting market, and it can be a way to get published. Join us as we talk about the three big spaces to sell your story: magazines, anthologies, and contests. 
Like the episode! Leave us a review. It helps others discover the podcast. 
Have a topic request for a future episode? Tag us on social media!
Twitter: @geekymary & @meliwriter 
Youtube: The Writing Easy Podcast & The Creative's Tarot