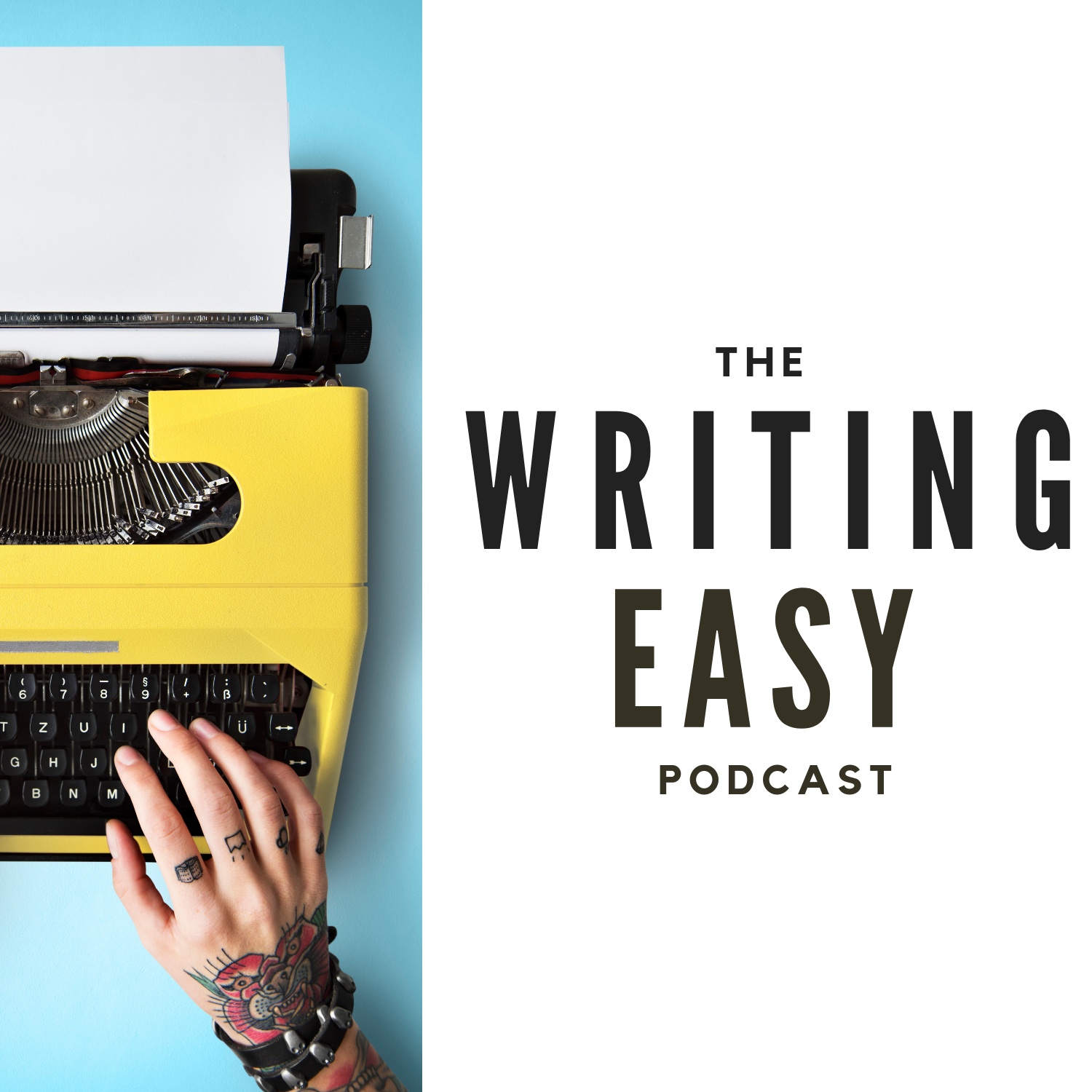 Welcome, Writer family! Today, we are talking about the perfect writing process. If you follow these three steps, you will be able to write a bestselling novel in 30 days or less. *But writer be warned, results are not guaranteed.
We've all fallen into the trap of believing that if we just get the right process, our writing will be both easy and perfect. In episode 32, we discussed how the idea of perfection is a false narrative. In this episode, we'll explain why finding your writing process can be an elusive dream and prevent you from doing your best work. Mary will also teach you how to golf.
If you like this episode, hit us up on the socials and leave us a rating and review! Remember, reviews help other writers discover us and help to grow our podcast family.