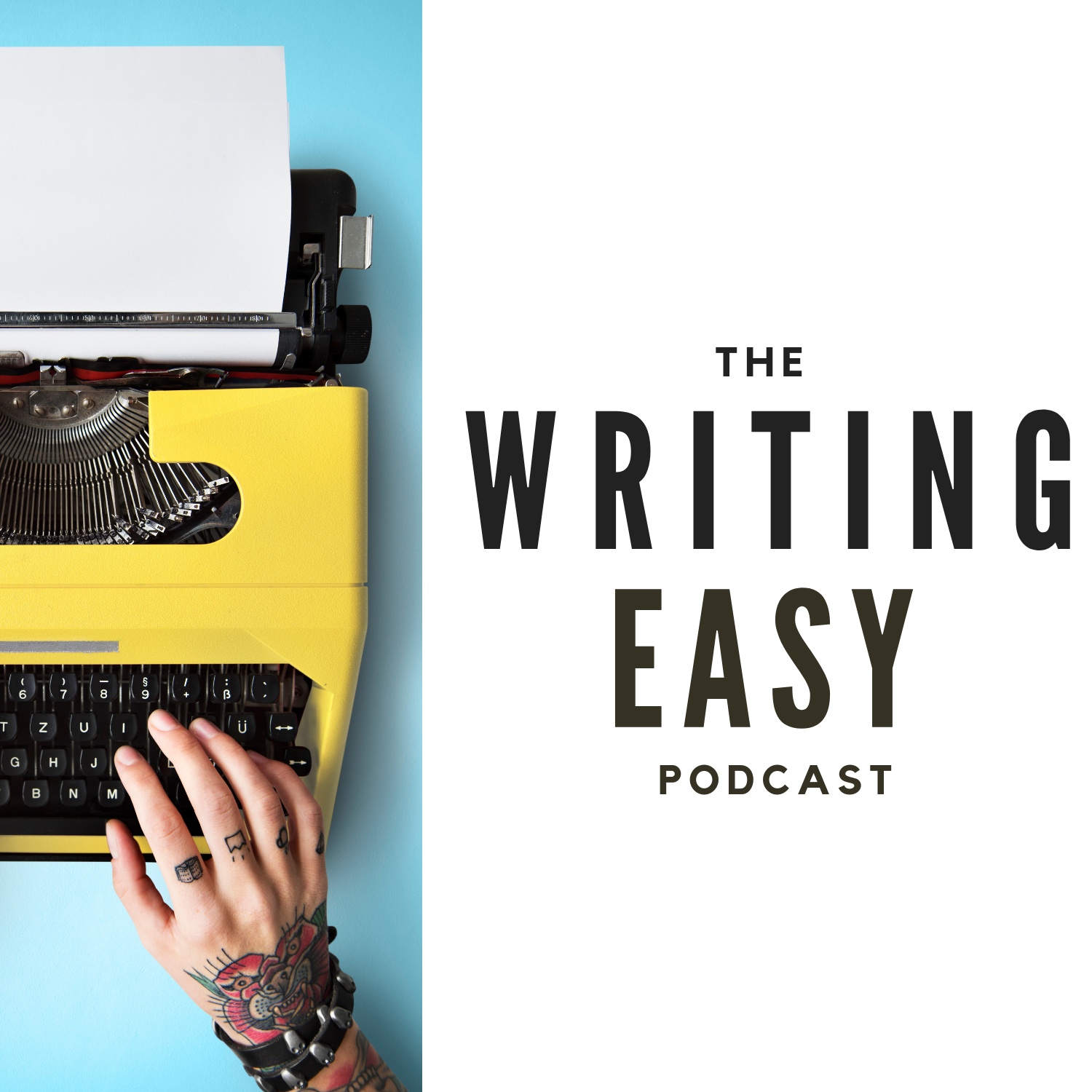 Today, Mary and Melissa go back into the therapy for writers well to discuss the power of self talk (both good and the bad). How can self-talk impact our writing? What are the tips and tricks we use to promote positive mental health habits in our daily lives? We share some of our lessons learned and encourage everyone to discover the joys of therapy.
Resources
If you're interested in getting started with therapy but do not know where to start, check out this NYTimes article on how to do therapy online in 2020. There are some great resources for choosing a setup that works for you.
Also, September is Suicide Prevention Awareness Month. So here is our reminder to remove the stigma around mental health. If you or someone you know is struggling call The National Suicide Prevention Lifeline at 800-273-TALK (8255).
As always, follow us on the socials!